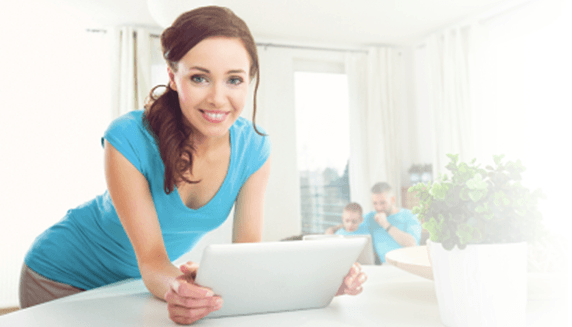 Traffic School List
Fast, cheap, and easy
Register: As Low As $6.95!
Check out the Demo to see how easy it is!!!
Do the demo and see how easy it is!!!
DMV Licensed and Court Accepted - Traffic School Made Easy
DMV Approved Traffic School List
We took the hard out of traffic school and made it easy. How long do you want to spend doing traffic school. One can easily signup today and finish their traffic school today in just a few hours. We are licensed by the DMV and meet all the requirements of completing traffic school for those who need to complete traffic school in California or Nevada. You can find our course on the California DMV Licensed traffic school list, Nevada DMV Licensed traffic school list, CTSI traffic school list, and LACourt.org traffic school list. We are licensed and bonded.
This is a cheap and fast solution for you completing traffic school. Signup today for free and see for yourself. You can do the whole course for free and only obligated to pay before taking the final exam. Most people fret about having to take traffic school because of the time it will take them to complete traffic school. Who has the time these days? Here are some tips to getting traffic school done quickly and easily:
Stop fretting over taking traffic school and get started now!
Most people spend more time worrying about doing traffic school then the time it takes to complete. The first step in taking traffic school is getting started. For most just getting started is the hardest part of completing anything and traffic school isn't any different.
Set a completion date
Setting a completion date keeps you on track and gives you perspective to the end. If your due date for traffic school is today, I suggest you set that date for today and resort to rule 1. Our traffic school is pretty easy and can be completed in one day easily. Once you are done we send the certificate to the DMV electronically for you.
Don't get distracted
No matter what is going on around you, you need to get this done. Stay on track and stick with it. In a short time you can complete the course and be on your way.
Traffic School is EASY to COMPLETE, really! Check us out for free.
On the traffic school list, we are pretty easy to complete. We offer an easy, fast way for people to complete traffic school. We are on the DMV traffic school list, CTSI traffic school list and court traffic school list.
See us on the licensed traffic school lists
Protection Of Your Information
Everywhere you look in California people are concerned about the security of their information and the protection of their credit card information. One Day Traffic School uses the latest in Internet security for our students of traffic school in California. We do this by offering the latest TLS/SSL certificates available today. You can be assured that our California traffic school will never sell or share your information. We do not store or keep your credit card information in our database for your safety.
Frequently Asked Question
Q: Is the course easy?
A: Our DMV Licensed Traffic School was designed to be easy and completed in one day. However, you can do it over many days by logging in and out as you please.
Q: How much is your traffic school?
A: Our cheap traffic school is as low as $6.95 with the promo code: SAVE7.
Why Use Us?
Complete the course today
Instant DMV Confirmation
Certificate Sent Electronic
Fastest the DMV ALLOWS
Easy to complete in one sitting
Our guarantee to pass
Unlimited Retesting
DMV/Court notification offered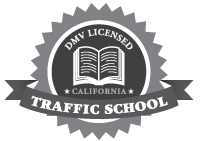 Self Paced & Easy
Get started now!
California DMV Licensed (ALL Counties)
100% Money Back Guarantee
Fun & Easy Online Course
Live, 7 Day/Week Phone Support
Safe & Reliable
Read Testimonials!
Smart Phone & Tablet Optimized
Instant Completion Results
Same Day Certificate Processing
Secure Credit Card Processing