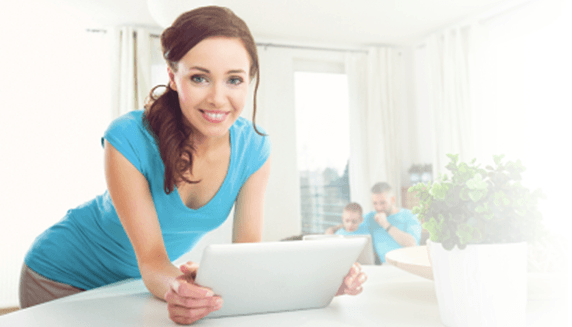 City of Las Vegas
Municipal Court Traffic School
Start Today, Finish Today
Check out the Demo to see how easy it is!!!
Do the demo and see how easy it is!!!
Las Vegas DMV Licensed Traffic School: Lic #:TSS000027804
City of Las Vegas Municipal Court
Got a ticket in the City of Las Vegas and now you need to do traffic school. We offer a simple solution to completing traffic school in less than a day at reasonable price. What makes our school better is that our course is easy to complete. If you are not convinced, you can take our school for a test drive for free. No Credit Card required! Simply when registering select "Start Now, Pay Later" and the course is free up to the final exam.
Why go with us?
For one, our price is half the price of the court. We are easier than the courts to complete. So, if you are looking to complete Nevada traffic school over the internet, you have come to the right place. One Day Traffic School offers a fast, fun and easy online traffic school for people in Nevada that can be completed in less than one day.
We can send the certificate to your Nevada court electronically, so you don't have to worry about anything after you have completed traffic school. Nevada Traffic school doesn't get any easier than this.
Take a test drive today for free. OneDayTrafficSchool.com is rated the easiest traffic school for the internet "Online" traffic school's in Nevada. We also offer a 100% guaranteed to pass. Start Today, Finish Today.
Helpful Links for the City of Las Vegas Municipal Court
Frequently Asked Question
Q: Is the course easy?
A: Our DMV Licensed Traffic School was designed to be easy and completed in one day. However, you can do it over many days by logging in and out as you please.
Q: How much is your traffic school?
A: Our cheap traffic school is as low as $7.95 with the promo code: Save6.
Why Use Us?
Complete the course today
Instant DMV confirmation
Certificate sent electronic
Fastest the DMV ALLOWS
Easy to complete in one sitting
Our guarantee to pass
Unlimited retesting
DMV/Court notification offered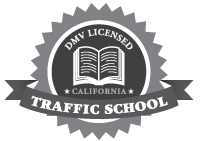 Self Paced & Easy
Get started now!
California DMV Licensed (ALL Counties)
100% Money Back Guarantee
Fun & Easy Online Course
Live, 7 Day/Week Phone Support
Safe & Credible
Read Testimonials!
Smart Phone & Tablet Optimized
Instant Completion Results
Same Day Certificate Processing
Secure Credit Card Processing