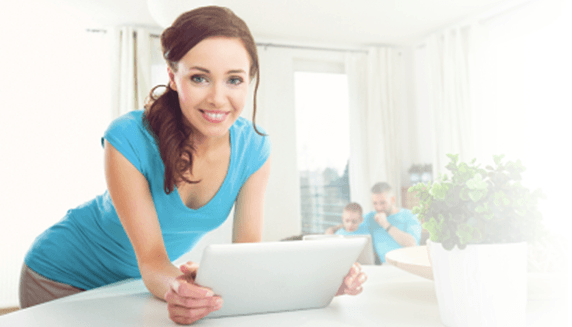 Humboldt Traffic School
Fastest the DMV Allows
Click Here To Get Started!
Check out the Demo and see how easy it is!
Try Our Demo
Complete Traffic School In One Day!
As Low As $6.95.
Humboldt County Traffic School
Need to take traffic school? Finish fast with our state of the art course for Humboldt County. The course is designed to be easy and inexpensive. So, if you have a computer, tablet, or smart phone you can take the course online whenever and where ever you want. We offer a traffic school course that is fast, easy and cheap. With One Day Traffic School's self paced course you can finish the course in less than a day or log in and out whenever you want, it's really that simple.
Don't waste anymore time and get this done. We offer a free trial option that allows you to take the whole course for free. If you don't like it, don't pay. No obligations of any sort. If you like the course, just pay before taking the final and once you are done, we will send your certificate electronically to the DMV / Court free of charge.
So, let's get started and take your test drive today for free. Traffic school over the internet couldn't be easier. It is no wonder Humboldt County Students rate OneDayTrafficSchool.com number 1. Still not convinced? We offer a 100% guarantee to pass! Start Today, Finish Today.
Humboldt County jurisdictions: Eureka, Gaberville, and Klamath Territory. We are licensed for all areas in the state of California and Nevada.
---
Get Started Today. We guarantee you'll pass!
Humboldt County Traffic Court
Humboldt County Superior Court
Humboldt County Payment System
Pay Humboldt County Traffic Ticket
Protection Of Your Information
Everywhere you look in California people are concerned about the security of their information and the protection of their credit card information. One Day Traffic School uses the latest in Internet security for our students of traffic school in California. We do this by offering the latest TLS/SSL certificates available today. You can be assured that our California traffic school will never sell or share your information. We do not store or keep your credit card information in our database for your safety.
Frequently Asked Question
Q: Is the course easy?
A: Our DMV Licensed Traffic School was designed to be easy and completed in one day. However, you can do it over many days by logging in and out as you please.
Q: How much is your traffic school?
A: Our cheap traffic school is as low as $6.95 with the promo code: SAVE7.
Why Choose Us?
Complete the course today
Instant DMV Confirmation
Certificate Sent Electronic
Fastest the DMV ALLOWS
Complete in one sitting
Guaranteed to pass
Unlimited Retesting
DMV/Court notification offered
Sign Up Now!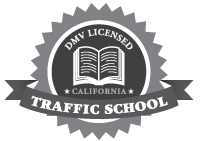 Self Paced & Easy
Get started now!
California DMV Licensed (ALL Counties)
100% Money Back Guarantee
Fun & Easy Online Course
Live, 7 Day/Week Phone Support
Safe & Reliable
Read Testimonials!
Smart Phone & Tablet Optimized
Instant Completion Results
Same Day Certificate Processing
Secure Credit Card Processing