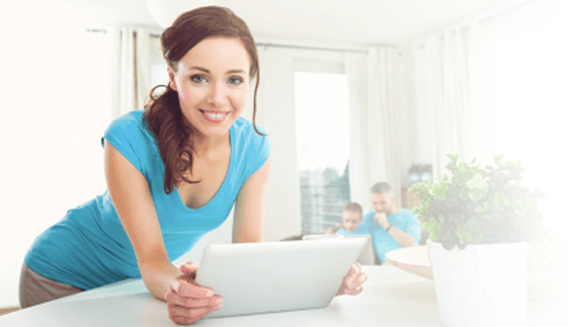 Traffic Schools Made Easy
Want to finish trafficschools fast?
REGISTER NOW!
Check out the Demo to see how easy it is!!!
Click here to do the demo!!!
Online Traffic School - California DMV License: E1892
Licensed and Approved Traffic School
Taking traffic school shouldn't be difficult. You have already been punished for not for your violation by paying your fines. Our goal is to make you a better driver and avoid getting tickets in the future. Our course was designed to be an easy method for you to become a better driver and best of all, not take all day doing it.
Our state of the art system allows you to take traffic school easily from the comfort of your home. We don't have timers, so you can work at your own pace.
Not convinced, take a test drive today for free. Traffic school online couldn't be easier. OneDayTrafficSchool.com is rated the best in internet traffic schools in California. Why would you want to go to any other online traffic school when One Day's online traffic school gives you all this and you can check it out for free. 100% guarantee to pass. Start today and finish today.
---
Get Started Today. We guarantee you'll pass!
Testimonials
This traffic school is fantastic! I will recommend it to my friends. This the best on-line traffic school. Thanks. - B. Stang, Orange County Traffic Court - CTSI
Greatest school I have ever taken. Loved and I think you will too. - J. Clark, Lancaster
Wow, how easy! I am recommending. - C. George
Frequently Asked Question
Q: Is the course easy?
A: Our California DMV Licensed Traffic School was designed to be easy. There are no timers and the reading material can be read by a sixth grader. Best of all, you can complete our drivers ed program as quickly as you can go through the course. Traffic school could not be easier.
Quick Points
Easy To Complete
24/7/365 Online Traffic School
DMV Licensed, Court Accepted, & Bonded
Certificate Sent Electronically To Court
100% Money Back Guarantee!
SIGN UP & pay on-line now credit card, or use our Start Now Pay Later option
Court Notification
Sign Up Now!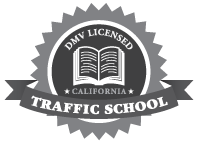 Self Paced & Easy
Get started now!
California DMV Licensed (ALL Counties)
100% Money Back Guarantee
Fun & Easy Online Course
Live, 7 Day/Week Phone Support
Safe & Credible
Read Testimonials!
Smart Phone & Tablet Optimized
Instant Completion Results
Same Day Certificate Processing
Secure Credit Card Processing