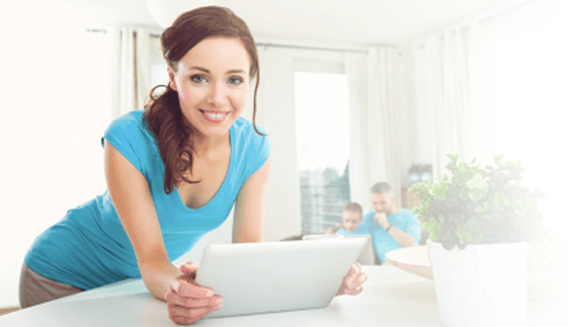 Fast, Fun, and Easy!
Take traffic school from any tablet, smart phone, or computer and go at your own pace!
REGISTER NOW!
Check out the Demo to see how easy it is!!!
Click here to do the demo!!!
Online Traffic School - California DMV License: E1892
Licensed and Certified Traffic School
Number one for California Online Traffic School. If you are looking to complete California traffic school over the internet, you have come to the right place. One Day Traffic School offers a fast, fun and easy internet traffic school for Californian's that can be completed in one day.
In many counties we will send the certificate to your California court electronically, so you don't have to worry about anything after you have completed traffic school online. Online traffic school doesn't get any easier than this.
Take a test drive today for free. Traffic school over the internet couldn't be easier. OneDayTrafficSchool.com is rated one of the best in internet traffic schools in California. Why would you want to go to any other online traffic school when One Day's internet traffic school gives you the best 100% guarantee to pass? Start Today, Finish Today.

---
Get Started Today. We guarantee you'll pass!
Testimonial
I want you to know your course was great! I will recommend it to my friends in the future. It was the best on line traffic school and as for web traffic schools it was my first time. Thanks. - B Stone, Orange County Traffic Court / CTSI
Frequently Asked Question
Q: Are you Court and DMV Approved?
A: The DMV does not want us to use the terms Court Approved or DMV Approved. So, YES, but rather we are DMV Licensed and Court Authorized.
Fast Tips
Easy Fast Fun
24/7/365 Support
24 Hour Phone Support
DMV Licensed, Court Licensed, & Bonded
Certificate Sent Electronically
100% Money Back Guarantee!
SIGN UP & pay on-line now credit card, or use our Start Now Pay Later option
Court Notification
Sign Up Now!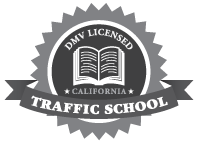 Self Paced & Easy
Get started now!
California DMV Licensed (ALL Counties)
100% Money Back Guarantee
Fun & Easy Online Course
Live, 7 Day/Week Phone Support
Safe & Credible
Read Testimonials!
Smart Phone & Tablet Optimized
Instant Completion Results
Same Day Certificate Processing
Secure SSL Credit Card Processing